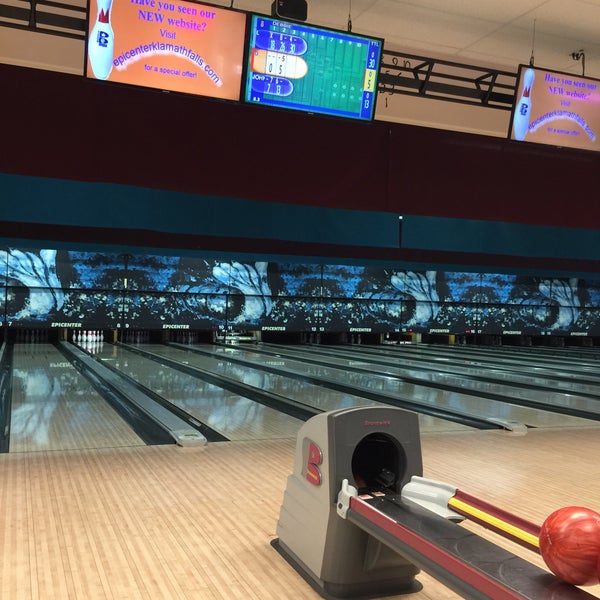 The Epicenter Bowling Center offers 32 lanes of bowling with a terrific staff of managers and customer service people to offer a good time for everyone.
The Faultline Arcade offers the largest state-of-the-art video arcade for 80 miles in any direction, with games and prizes for all ages.
The Aftershock Sports Bar & Grill and Nightclub is the hottest party place in the basin. Come and enjoy all that it has to offer, every night of the week.
Contact us using the form below, or call 541-273-0700